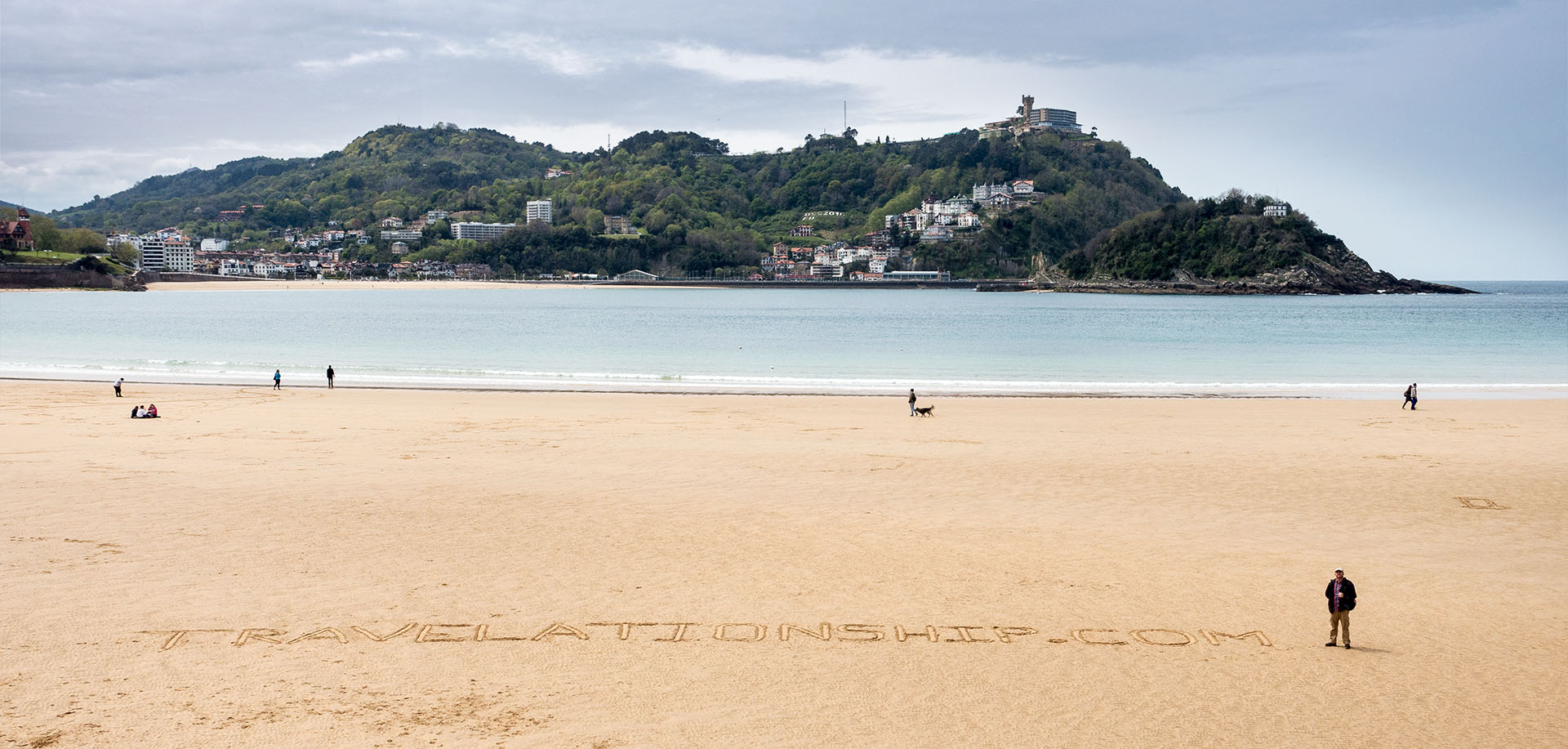 Want to be associated with Travelationship, here is a list of ways to connect with us. Want to know a little bit more about Matt head here.
---
Become a Partner:
Let us bring your destination or brand to life! We are selectively working with aligned destinations and brands to create successful campaigns for you.
---
Companies We've Partnered With
---
Invite Us (Press Trips)
Want us to promote your destination? Travelationship.com would love to work with international tourism boards or private companies to showcase airlines, hotels, restaurants, top attractions, and cultural events. Serious inquiries only.
---
Your Brand in the Spotlight
Travelationship.com is open to sponsorship opportunities! If you want to see your brand or product endorsed by Matt around the world, please send me your proposal.
---
Travel Writers Wanted
We openly accept guest posts! If you are a travel writer, we would love to feature your work on Travelationship's blog, as long as it is unique and compelling. If published, your article will include photos, short bio, and link back to your site or profile. Please contact us at "info at travelationship dot com" if you are interested.